(PUTTING THE 'FUN' IN FAMILY DYSFUNCTION)... SON PUNCHED DAD DURING FIGHT ABOUT MAC AND CHEESE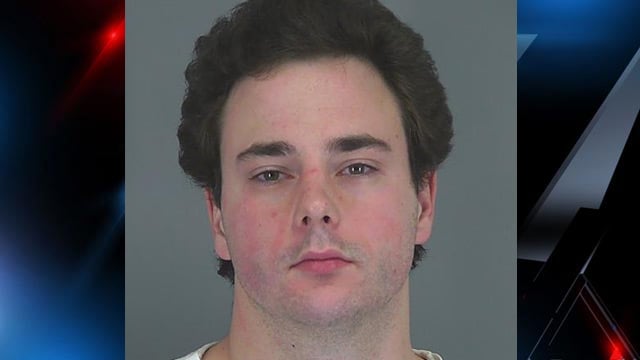 A man in South Carolina was attacked by his SON during a fight about macaroni and cheese.
Dad told police he was assaulted by his 20-year-old son. The son lives with his dad but doesn't contribute to the household. When his dad went to make some mac and cheese for dinner, the cheese packets were missing from the box. That's when he went to tell his son to stop using all of the cheese packets.
The two exchanged a few words and when the dad walked away, his son ran after him and punched him in the face and head. The two ended up on the ground until the dad put his son in a headlock.
Cops noticed a bruise and cut on the man's face, and his son with a black eye. The dad wanted to file charges, so the son was arrested and taken away.