CHICKS DIG... SNAPCHAT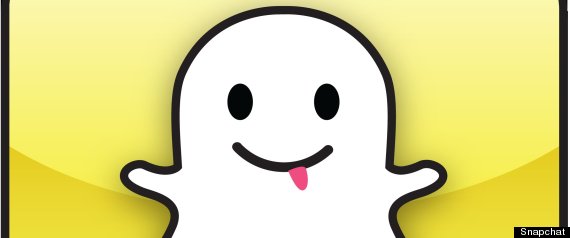 Ladies love Snapchat.
The app lets users send self-destructing images and videos to others and has gotten a reputation as an app that's best used for sexting. It's also now becoming the texting replacement for teenagers.
Snapchat's CEO revealed that 70 percent of the app's users are women.
Styleite interviewed 11 women to see how they used the app, and the majority reported that sexting wasn't their thing. Instead, they sent funny notes and pictures of interesting places.